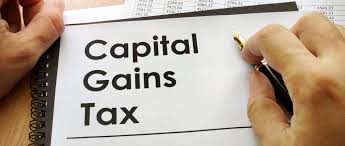 Attention Investor - Sellers in the Kelowna or Okanagan area !
Did you know you can deduct closing costs such as real estate commissions, legal fees, transfer taxes, title fees, and deed recording fees to lower the profit and lower the potential capital gains taxes owed? 
A lot of Closing costs can result in tax-deductible expenses. Save your receipts!

You're only liable to pay Capital Gains tax on any property in Canada that isn't your primary place of residence.

Capital Gains Tax laws may vary from year to year, so to be sure of what benefits are available to you when you sell, always check with an accountant first. 

Investor - Buyers if you are
looking to BUY a rental investment
in the Kelowna or Okanagan area
begin your search here.
Investor - Sellers if you are looking for a
FREE Market Evaluation to SELL
 your rental investment
Click here!